New School Free Press International Issue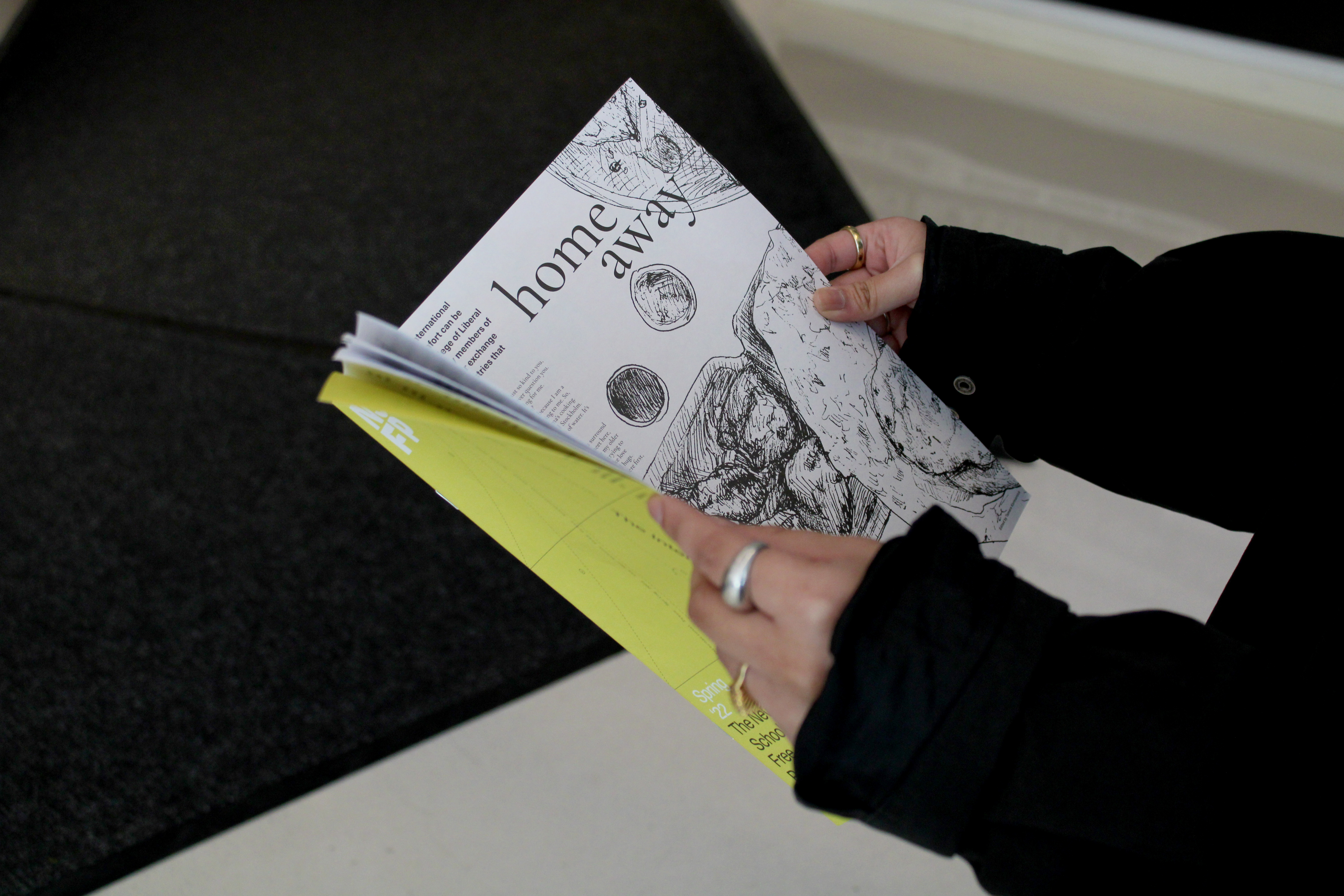 Creative direction of
The New School Free Press' International Issue,
The New School's official student-run newspaper Spring 2022 edition
.
With the largest body of international students in all of US' colleges, and little after a year-long global pandemic, we asked The New School community to talk about the meaning of 'home.' This issue's cover page was designed to be detached, and folded into a paper airplane, which was also a way to promote the paper around campus.
In collaboration with Chelsea Sarabia.
Read in
Issu