New School Free Press International Issue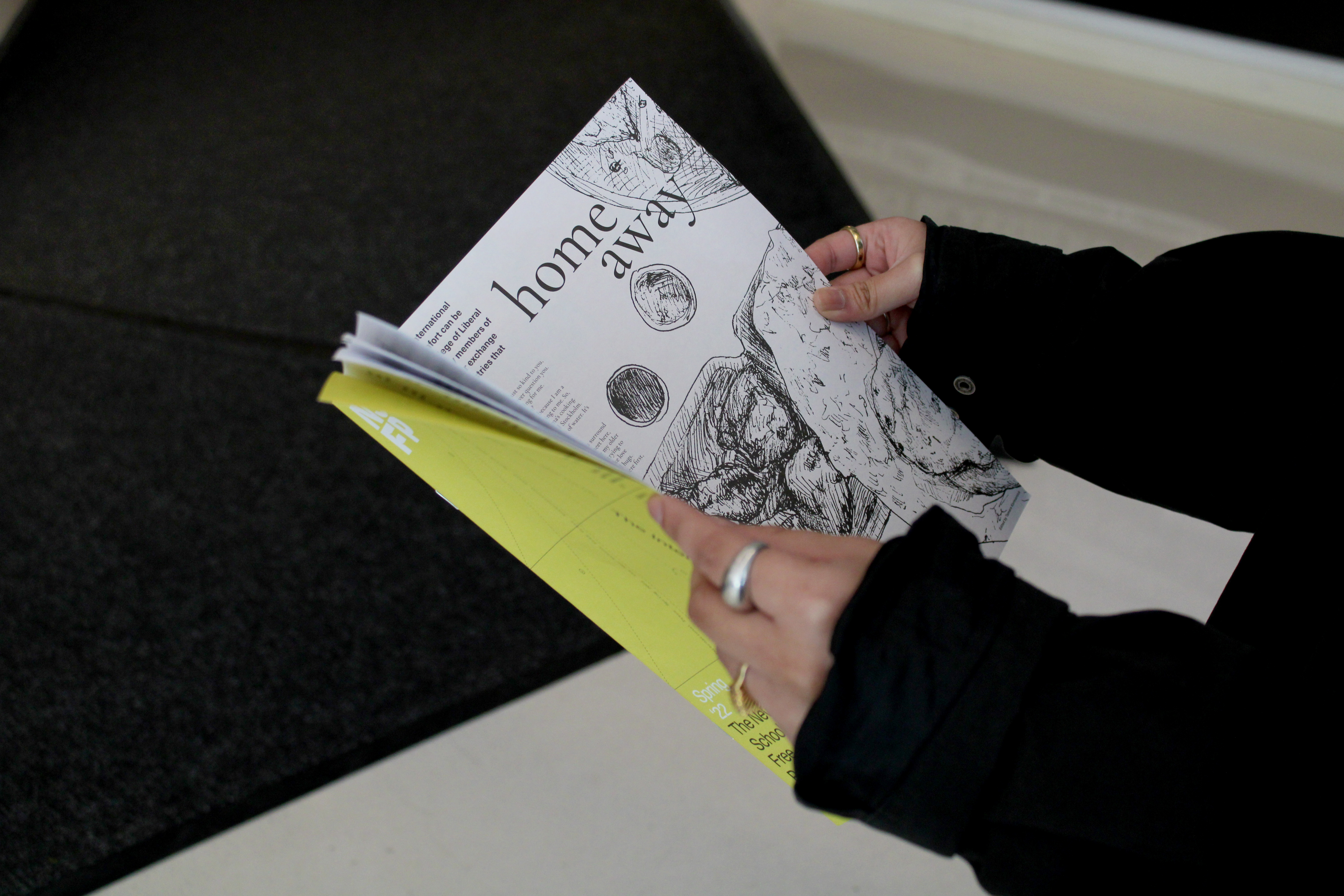 Creative direction of
The New School Free Press' International Issue,
The New School's official student-run newspaper Spring 2022 edition
.
With the largest body of international students in all of US' colleges, and little after a year-long global pandemic, we asked The New School community to talk about the meaning of 'home.' This issue's cover page was designed to be detached, and folded into a paper airplane, which was also a way to promote the paper around campus.
In collaboration with Chelsea Sarabia.
Read in
Issu
Chirp & Chomp is an annual publication that challenges the misconceptions around entomophagy, the ancient practice of eating insects.

Interviews with chefs, stories about restaurants, and captivating data initiate a conversation about a more sustainable future for food. It stays away from photography to make the subject more inviting, and uses a visual language and typographic style that is fun, experimental and slighly bizarre, to better match the nature of its content.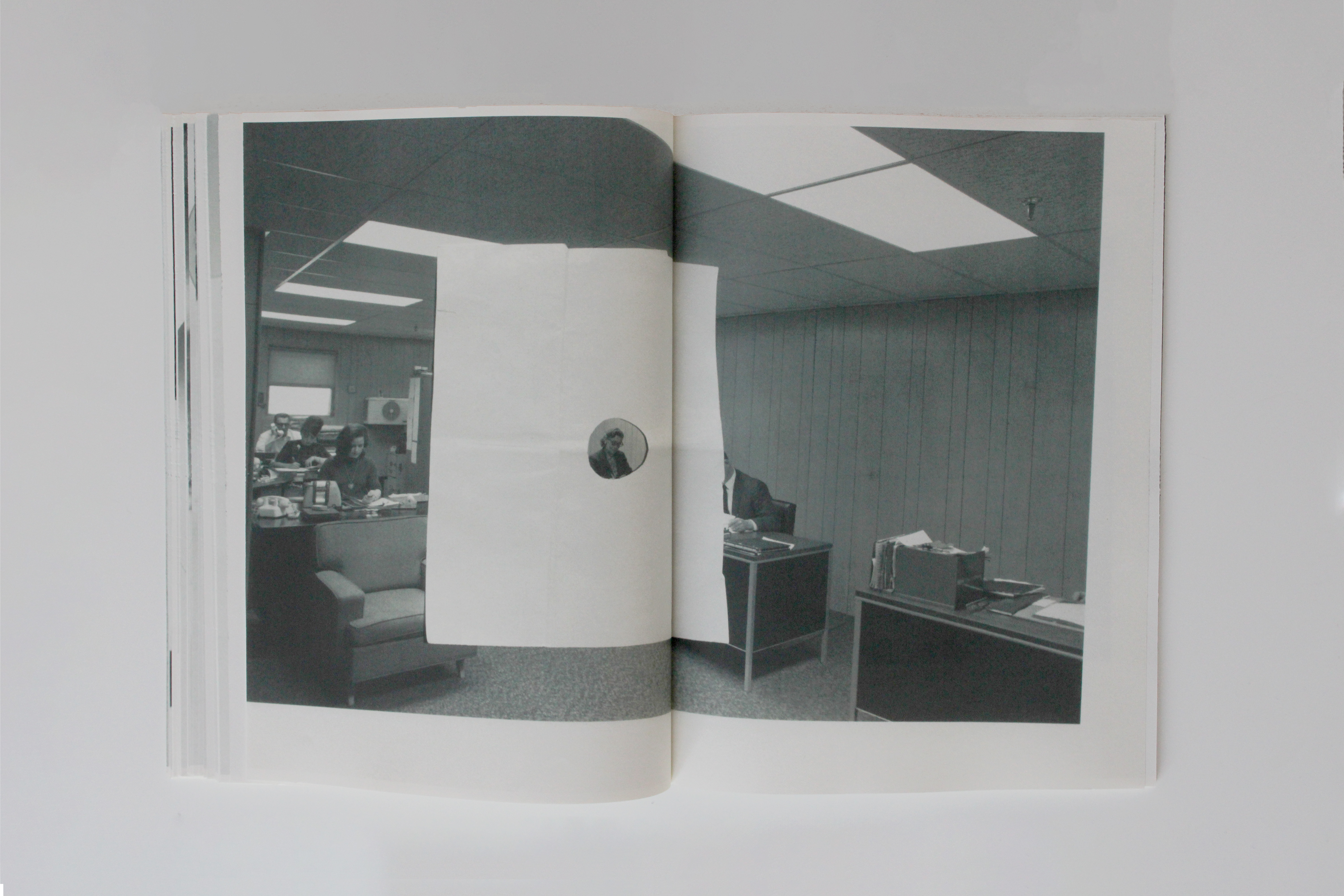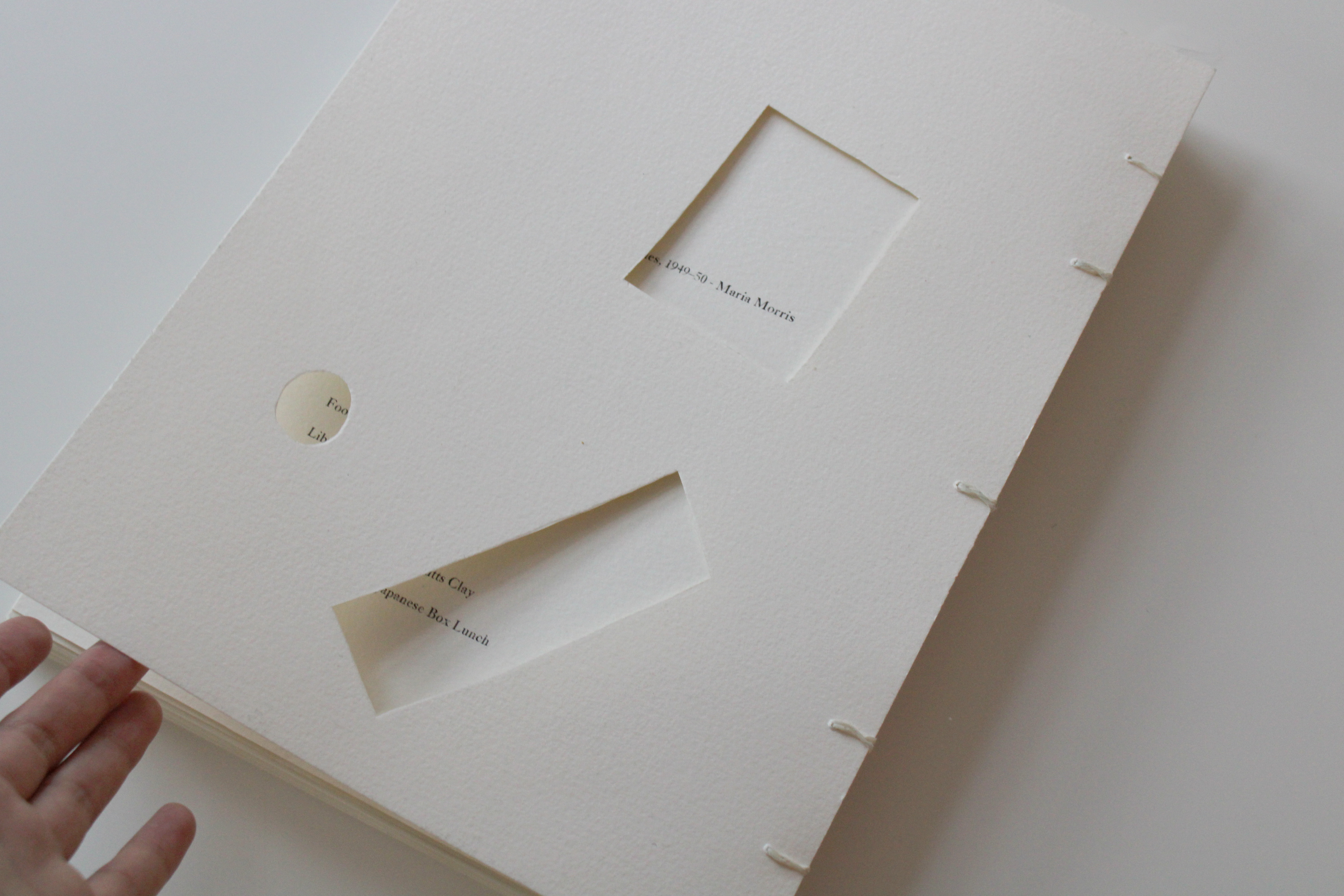 Forming compositions requires more than just looking, it's vision with care and deliberation. Just as a frame encolses an image, it opens up an infinite range of new ones.

Striking configurations were created by scanning three single cut-out paper frames over photographs inside various library books. The selective and playful substraction of the photos through a circle, square and rectangle lense results in a compilation of compositions within compositions, that demonstrate the infinite possibilities of careful looking.
9.5"x13"
Coptic Binding
Laser Printing
148 pages
Edition of <10