Forming compositions requires more than just looking, it's vision with care and deliberation. But just as a frame encolses an image, it opens up an infinite range of new ones.
Using cut-out circle, square, and rectangle paper frames, I sought to find striking images within found photos inside various library books. The act of substraction and abstraction, and then of selective and playful scanning, results in a series of compositions within compositions, that demonstrate the possibilities of careful looking.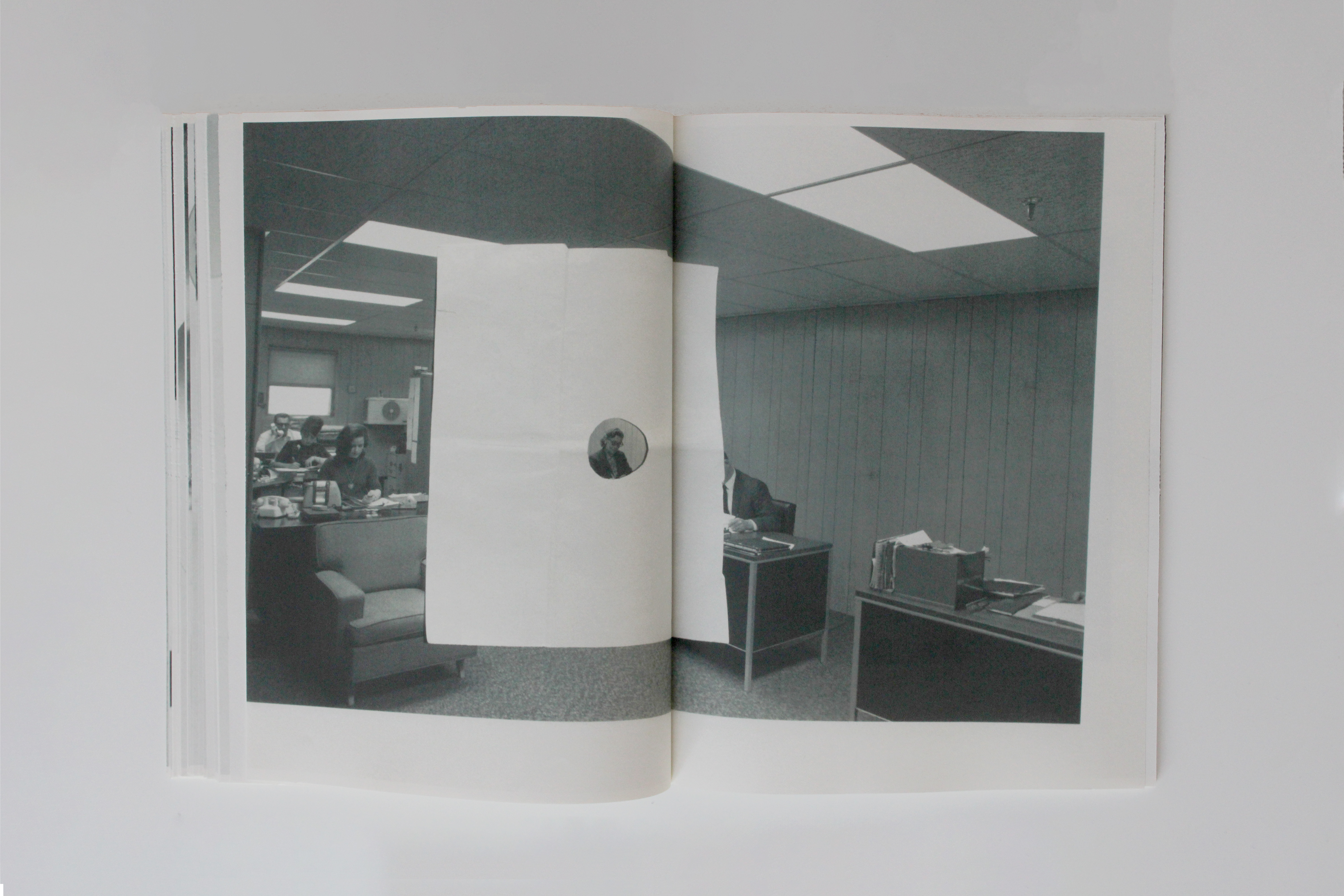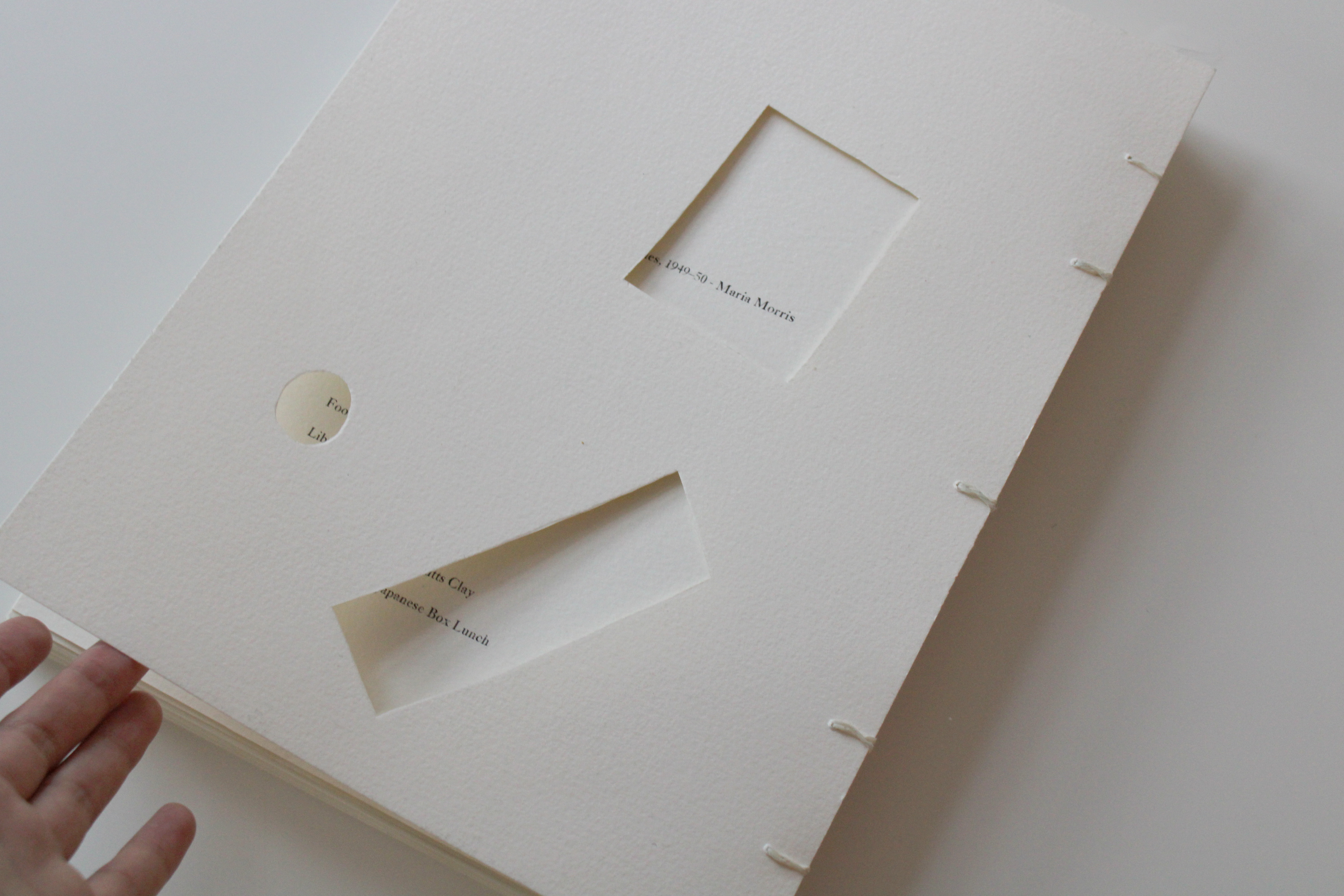 This book displays adapted imagery of molding bread, along with photos of space from NASA's archives. The concept draws inspiration from Leonard Koren's writing on Japanese aesthetics, Wabi-Sabi. The juxtaposition of the expanding universe and an ordinary example of decay, looks to communicate the fine line between creation and destruction, and considers the encounter of the two as an opportunity for new life.
Featured in
Framework 101
and
Parsons CD Thesis '22
With time, we turn the visible world into designated meaning and language, quickly replacing looking with thinking. This book honors a fundamental, child-like experience of the world, one understood primarily through form.
Familiar objects of our environment are shown through the negative spaces of other objects around them, as a way to distort perception. The reader may find underlying connections and meanings between them, forming their own sense of the world.
The images were organized from sky objects to ground, indicated on the side of each french-fold. Full bleed images hide between them, prompting curiosity and discovery.