This indepentent art, media and writing magazine explores and celebrates imperfection as part of all human life. The stroke across the logo breaks the letters into fragments, but it is also the thing that binds them together. Conceptually, the magazine's identity circles around the flaw as the unifying matter, just as it is in human life. The logo is designed to adapt to different formats and uses.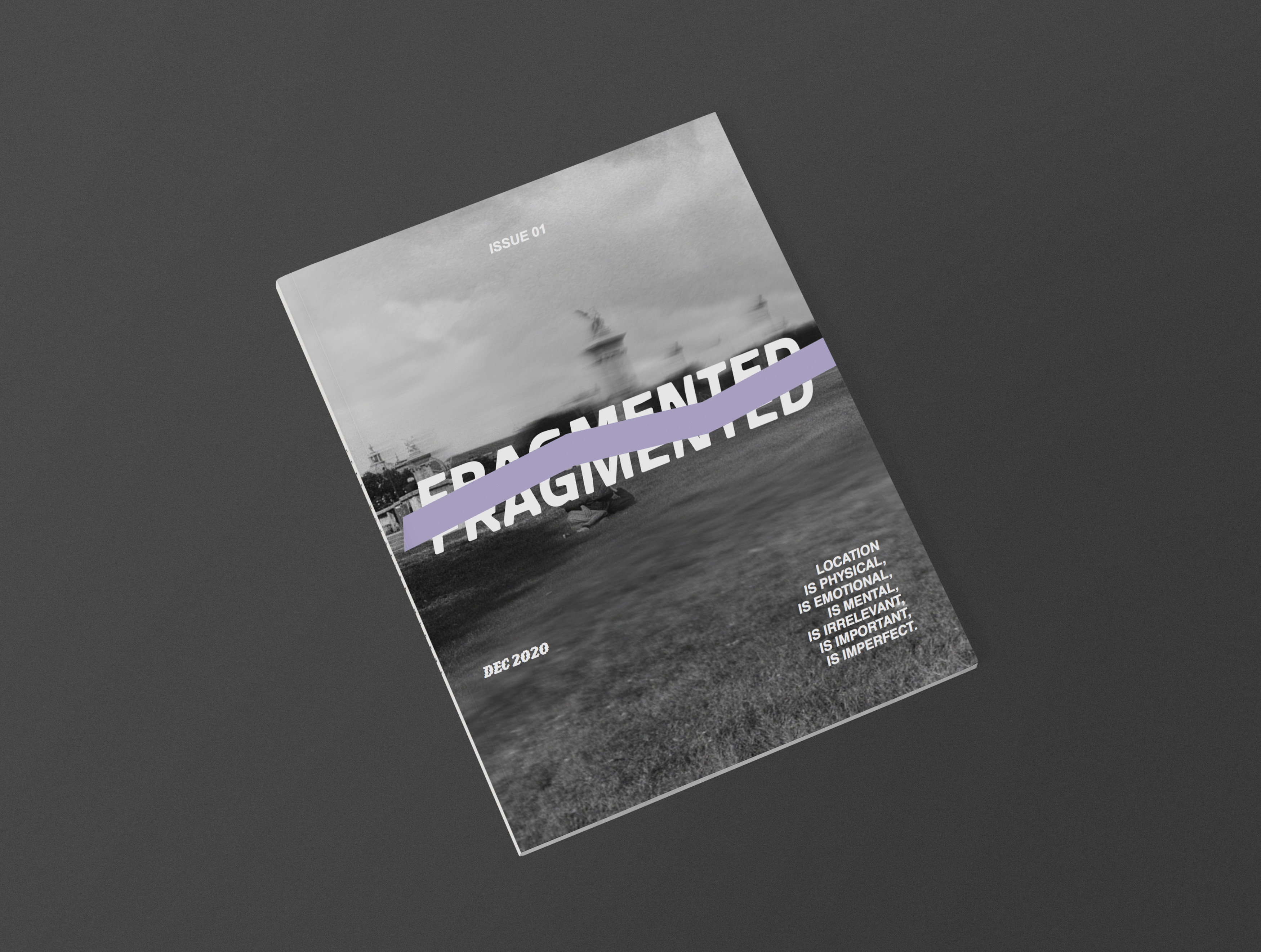 The logo for
The New School Free Press
fashion story series reintreprets the elements of "free" and "threads" taken from its name.
As a rejector of realism, the artist Constantin Brâncuși used material, texture and form to evoke, rather than resemble the subjects of the sculptures he created.

With this in mind, the identity and concept proposal of the exhibition at the MOMA in NYC seeks to evoke rather than represent, as well as highlight his love for material and how it engages with light and space.