Project initiated to highlight New York restaurants and food culture through illustration. Based on Instagram, it has now expanded into a broader space for all types of collaborations with food enthusiasts and chefs around the world.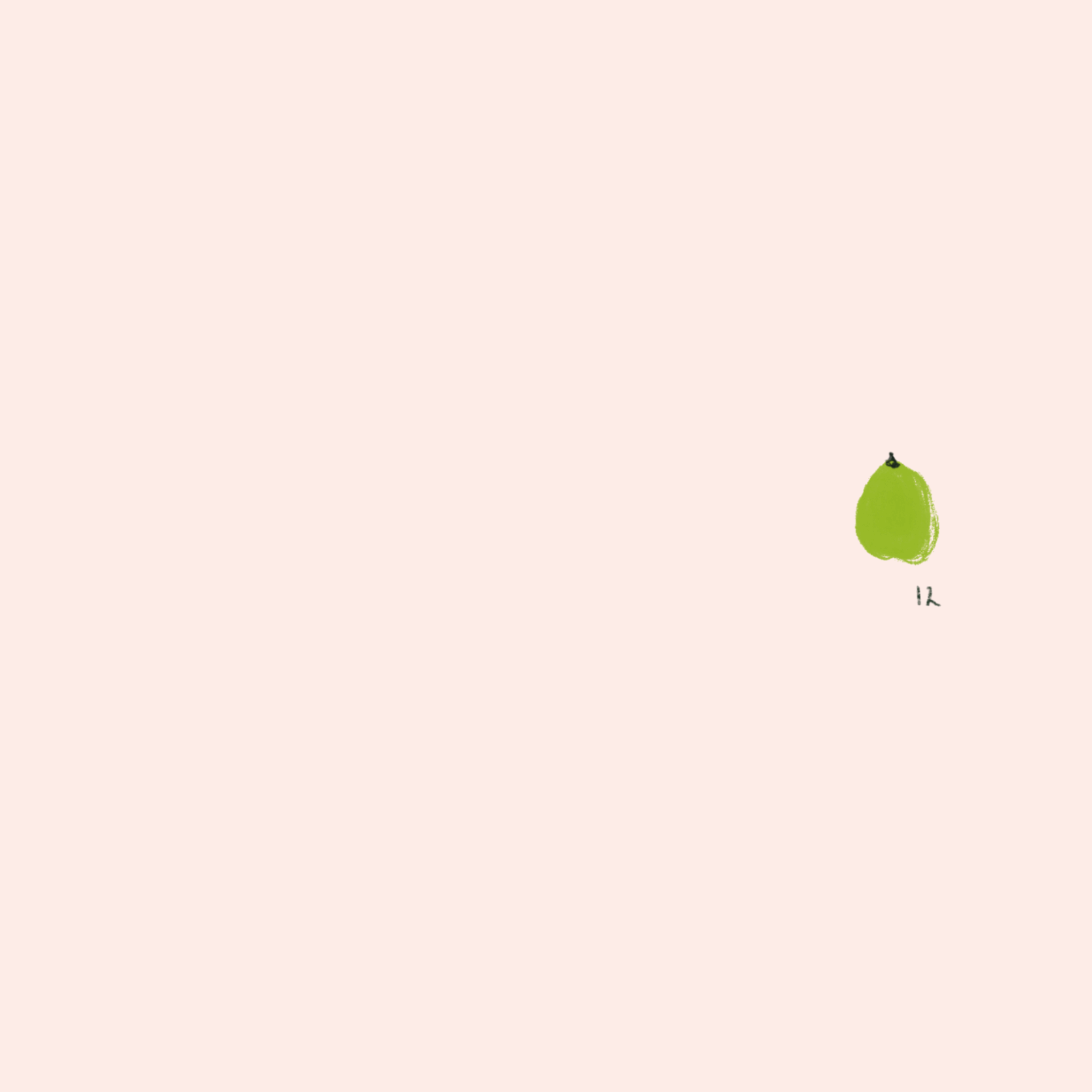 "11 days, 5 massacres, 30 victims, 1 common cause."
Illustration for a news article regarding the wave of massacres in Colombia in 2021, associated with drug trafficking.
"Al Jardine, Co-Founder of the Beach Boys Talks Family and Friends."
Lo-fi artist Ethan Seemungal's album If I could stop time / Mexican singer Andres Volkov's singles Con cuidadito, Girasoles and Mal Tercio.